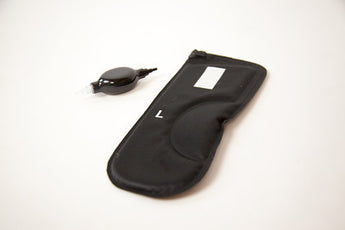 The Walker Boot Insole with Inflation Pump is packaged for the individual. The insole is thin and light. It's also reversible so it can be used for either foot.
Rod-K Enterprises
Regular price $27.50 $27.50 Sale
Match your order to the size of your boot. Small for a small boot, medium for a medium and large for a large.