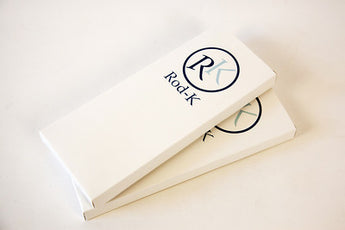 The Walker Boot Insole Clinical Case insoles come individually boxed for shelving with UPC's and are left / right reversible to decrease inventory. Each case contains 12 insoles for resale.
Rod-K Enterprises
Regular price $250.00 $250.00 Sale
Match your case orders to the sizes you need to replenish your inventory. The Starter Case has 4 of each size, we suggest it as your first case.

SHIPPING AND HANDLING CALCULATED AT CHECKOUT